But you don't have to take our word for it.
Independently confirmed ratings from thousands of drivers just like you.

Very very happy all round
The dash mat I got is brilliant looks great fits perfectly and is a quality product very happy, a great supplier.

Excellent Australian made product
Fit was perfect. Looks stylish. Delivery was quick. Australian made which is awesome. Well made.

Great dashmat - fits perfectly!
Great dashmat - fits perfectly! Good quality, good value and prompt delivery. Thanks guys.
Edward, Volkswagen Tiguan
Frequently asked questions
What if it doesn't fit?
We want you to be 100% satisfied with your purchase. If you are unhappy for any reason, contact us and we will always do our best to either resolve your concerns or offer you a return option. If it's an error in our catalogue or a picking error by our dispatch team then we will pay all cost via replied paid return labels. If you have ordered the wrong item or changed your mind just post it back to us and we will send you back the correct one. Please see our detailed Return Policy if you would like more information.
Share your fit
To show off your FitMyCar accessories, head to instagram and tag @fitmycar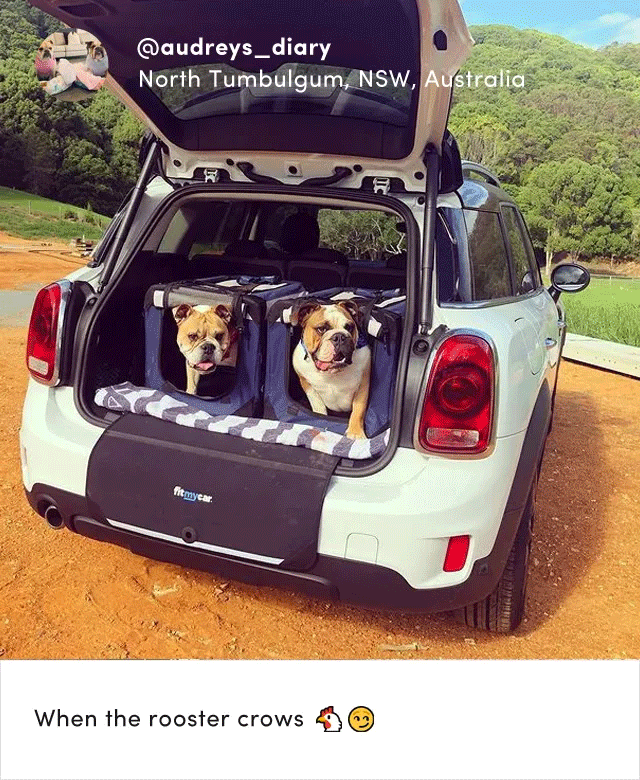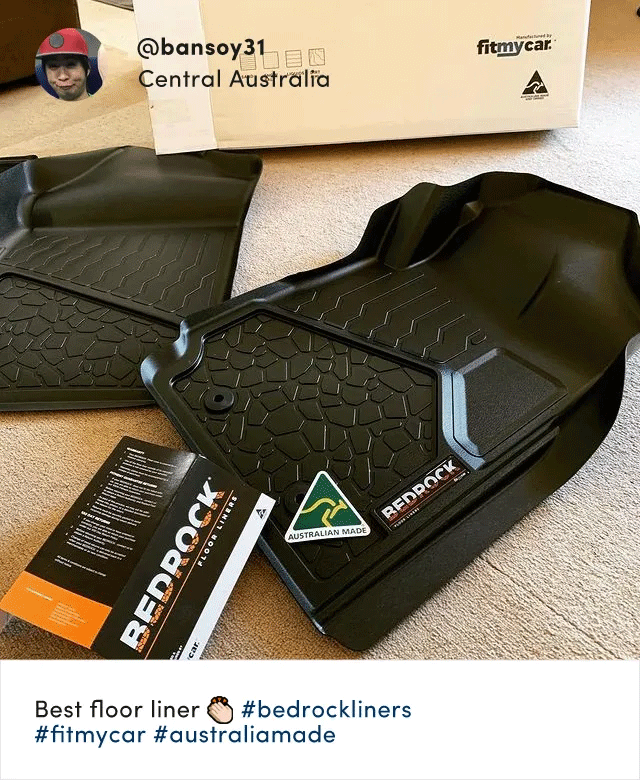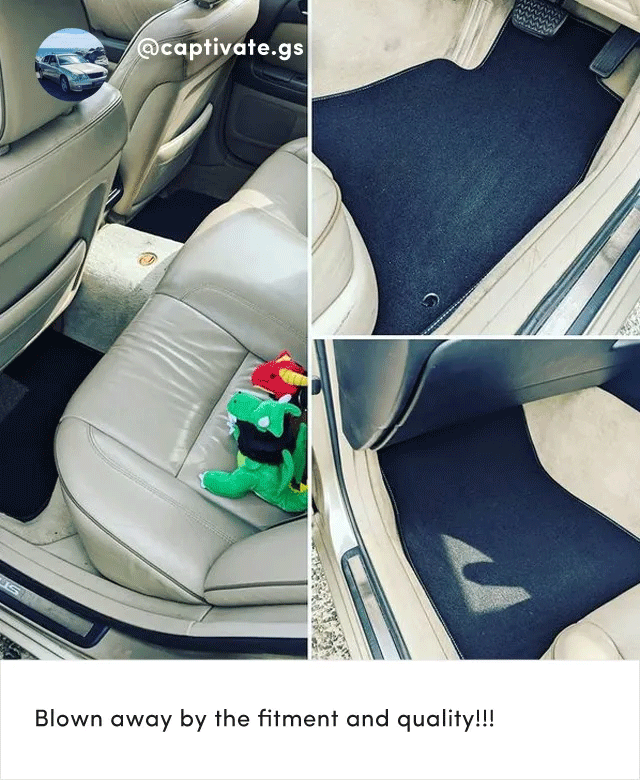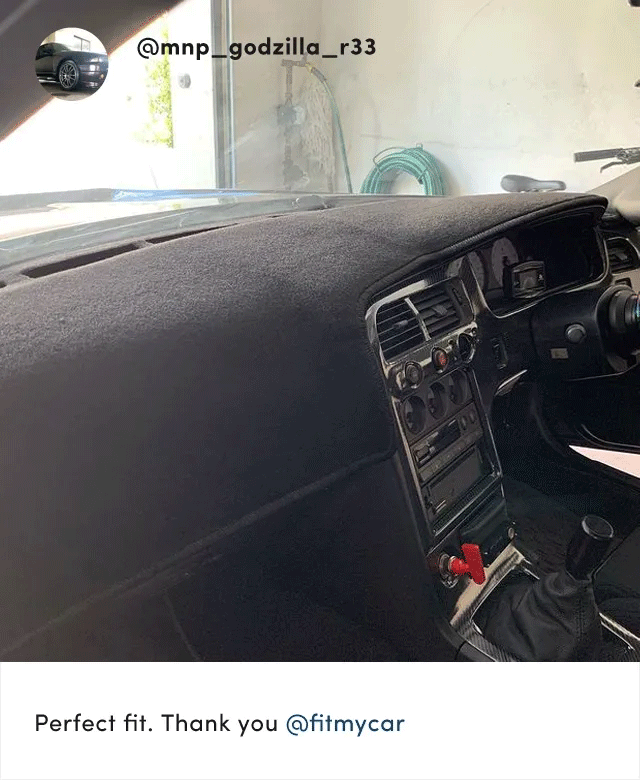 Popular Makes
Our mats are up to 75% less costly than the average car dealer set. The fit is just as good and is available in more colours than just black. If this sounds like what you've been looking for, then you've come to the right place! Benefits like these, and more, are one of the many reasons to buy accessories like car mats directly from the manufacturer.
Frequently Asked Questions
1. What Are the Best Car Floor Mats?
To select the best floor mat for your car, it must possess the following qualities: ? Fits perfectly in your car's model ? Protects against dirt, water, and other residues ? Adds beauty and comfort to the users FitMyCar's custom-made floor mats for your vehicle's make and model fit the bill every time.
2. What Are the Best All-Weather Mats & Liners?
All-weather mats provide a level of waterproof and resilience. The things to keep an eye out for are mats with raised edges and grooves which drain water away from your feet. These mats will provide a higher level of water protection.
3. Which Is Better: Rubber or Carpet Mats?
In terms of wet weather resistance, a rubber mat or floor liner is best. In terms of having a soft or plush feel under foot, they not the go-to material. That's where carpets come into play. If you select carpet, the choice of colours are also more readily available. But who said you can't have both? Chat with a FitMyCar team member now to help you decide which is best for you.
Importance of Car Mats
So, you bought a new vehicle, but it doesn't come with a car mat. Now you're questioning whether you need car floor mats. Here are some reasons why you do:
Easy to Clean
Cars get dirty most of the time. Whether it's because of dirt, wrappers, or food residue, these small things can slowly damage your vehicle flooring. Custom-fit floor mats for cars makes cleaning easier. For example, a rubber floor mat can prevent stains that might leave an unpleasant odour. With mats, you can make cleaning easier. Just scrub the mat with soap and water or vacuum it every once in a while.
Adds Protection to the Flooring
Are you engaged in shipping items? Do you use your vehicle for local transportation? Most ride-sharing services use a small car. Truck-type vehicles, however, are for shipping and delivery. That said, several people might get in your car. Truck drivers might also forget to check on their truck before loading items or cargo. That's why a custom fit floor mat can make life a lot easier. There's no need to worry about scratches, dirt, and other residue on the floor.
It Makes the Interior Look Good
While this is not an essential reason, custom-fit car floor mats add beauty to the vehicle's interior. Aside from that, it adds value to your vehicle's price. So, if you're planning to sell in the future, select eye-candy floor mats that can make your vehicle look expensive.