You drive, we'll protect
Shop tailor made car accessories. Australia, we've got your next adventure covered.
Shop tailor made car accessories.

Car accessories fitted (and counting!)
Fair-dinkum, fitment guaranteed

We've had some good press
Suss out the range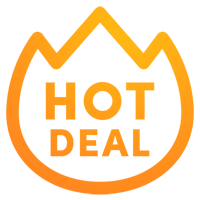 Floor Mats & Liners
Shop tailor made carpet and all-weather protection options for your ride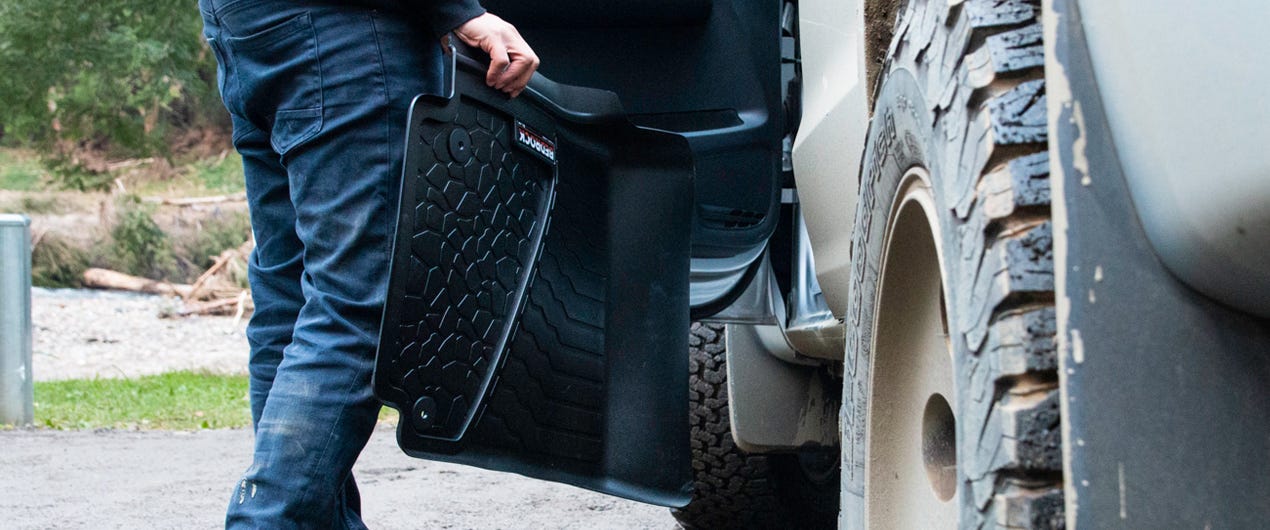 Shop with the makers
We're proud to be Australia's largest manufacturer of tailor fit vehicle mats and liners, available direct to you.
Ready to protect your car?
Can't find tailor made mats anywhere else?
We might be able to help. Check out our step-by-step guide to creating a brand spanking new carpet mat pattern.
Dash & Seat Covers
Shield your dash and seats from damage. Various styles available.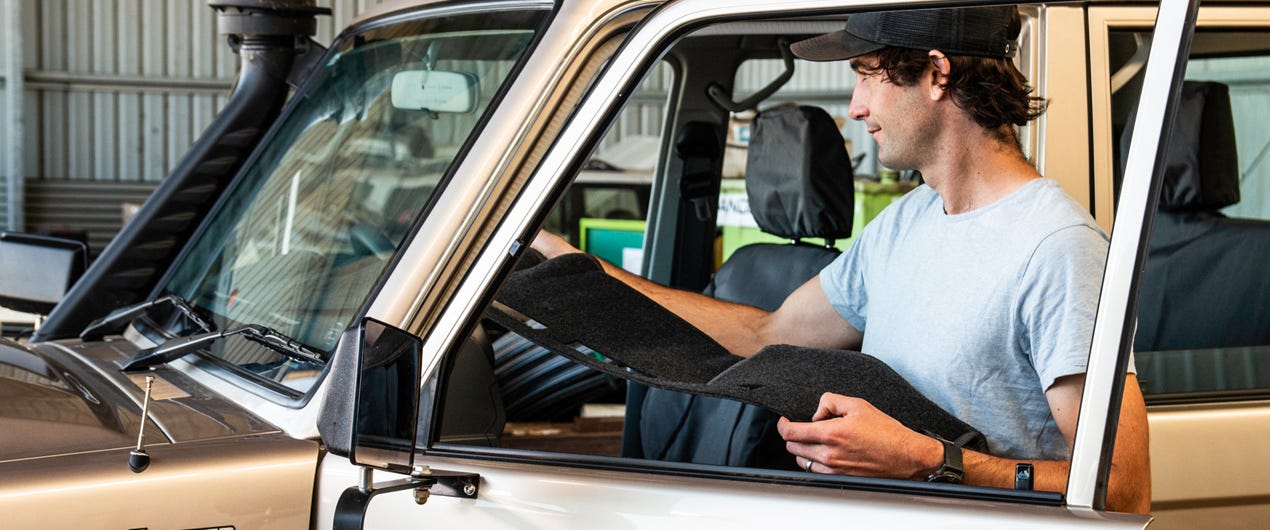 Boot & Ute Liners
Carrying cargo? We've got your back with custom fit and universal options
Why get a boot liner?
A custom made or universal liner keeps spills and mess at bay. Watch the video to learn more.
Shop more
Everything you need to get the most out of your vehicle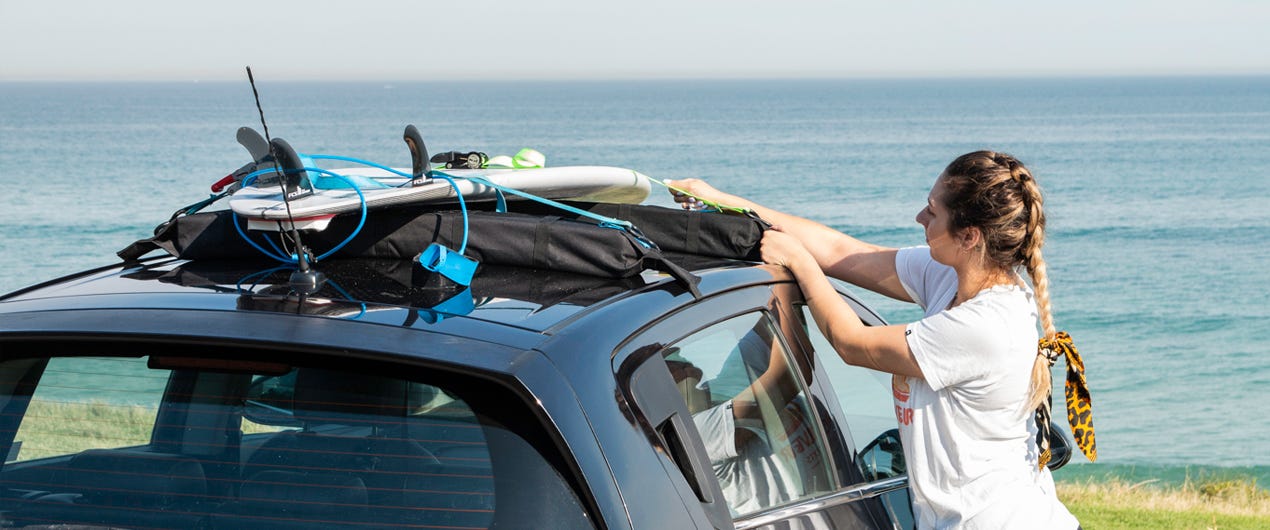 Proudly Australian Owned and Operated
Born and bred in the home of Australian motorsport, Victoria, FitMyCar is known for making quality custom car accessories. 10s of thousands of our accessories can be seen on the road in Australia, New Zealand and the US; each expertly crafted by our legendary team of engineers, machinists and packers.
Share your fit
Share your fit
To show off your FitMyCar accessories, head to instagram and tag @fitmycar