But you don't have to take our word for it.
Independently confirmed ratings from thousands of drivers just like you.

Very very happy all round
The dash mat I got is brilliant looks great fits perfectly and is a quality product very happy, a great supplier.

Excellent Australian made product
Fit was perfect. Looks stylish. Delivery was quick. Australian made which is awesome. Well made.

Great dashmat - fits perfectly!
Great dashmat - fits perfectly! Good quality, good value and prompt delivery. Thanks guys.
Edward, Volkswagen Tiguan
Frequently asked questions
What if it doesn't fit?
We want you to be 100% satisfied with your purchase. If you are unhappy for any reason, contact us and we will always do our best to either resolve your concerns or offer you a return option. If it's an error in our catalogue or a picking error by our dispatch team then we will pay all cost via replied paid return labels. If you have ordered the wrong item or changed your mind just post it back to us and we will send you back the correct one. Please see our detailed Return Policy if you would like more information.
Share your fit
To show off your FitMyCar accessories, head to instagram and tag @fitmycar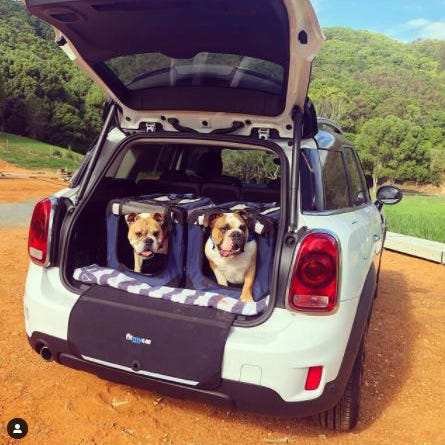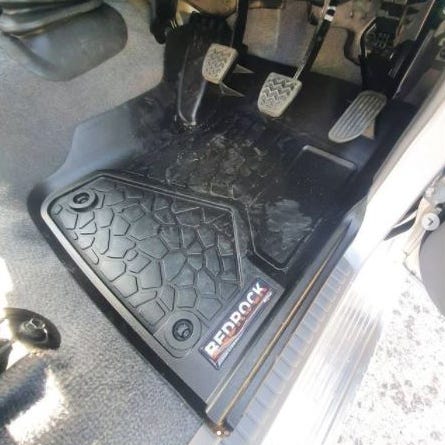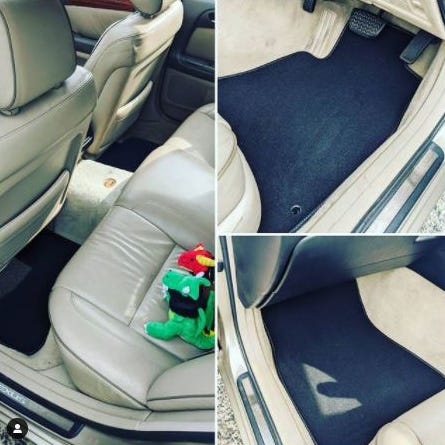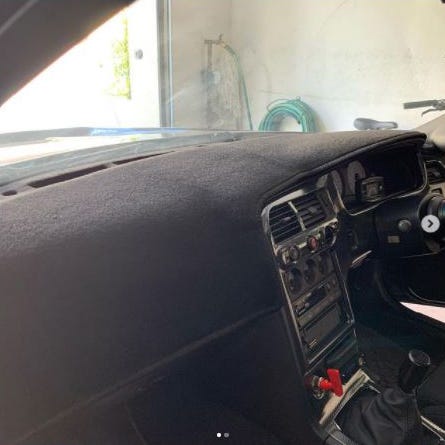 Frequently Asked Questions on Kia Seat Covers
Learn how beneficial these seat covers are for your Kia model!
What are the best quality car seat covers?
Your Kia's seat covers should offer these important factors: comfort, the right fit, and protection from all sorts of elements that may stain your vehicle. The best seat cover offers all these without disrupting the look and feel of your ride!
Is it safe to use car seat covers?
Yes! Seat covers will give your Kia model's seats the protection they deserve. Our seat covers for Kia Optima variants, for example, fit perfectly and provide optimum protection for both the vehicle and the passengers. Additionally, our products are airbag compatible. Our covers come with special stitching that quickly rips the fabric apart, in case an airbag needs to be deployed.
Important Benefits You Gain from These Kia Seat Covers
The Right Fit
We not only provide comfortable and high-quality seat covers for your Kia model vehicles. We aim to get the perfect size. If it's Kia Optima seat covers that you need, then we make sure you get seat covers that properly fit!
Practical Design
The best seat covers Kia Optima variants deserve are those that offer simple yet practical solutions. These Kia covers offer nice functional design aspects: pockets are found on the covers where passengers can safely keep their belongings during rides.
Hassle-Free Installation
Save yourself time and energy when installing these Kia seat covers. No complicated parts, no reason to get stressed over your Kia's seats! We make sure that not only our products fit right - we want the entire installation process to be a quick and easy experience as well.
Easy to Clean
It's not only easy to install, it's simple to clean as well! Keep your ride free from dirt. Once you need to clean your covers, simply (and easily) take them off to hand wash the dirt off!
Safety Is a Priority
These covers do not get in the way of the Kia airbag system. It's more than having something stylish for a vehicle's interior; safety should always be prioritised! These covers have special stitching that quickly tears when an airbag is deployed.
Customer Convenience
You deserve quality service. These seat covers can be delivered anywhere in Australia! Need help with the product? Simply reach out to us; we are more than happy to help you out!
The Peace of Mind You Need
Aside from ensuring you and other motorists of excellent safety and style points for your ride's interior, these covers also come with an excellent 1-year warranty. You've got yourself a great bargain; the product is covered from rips and other potential damage!