Nissan Patrol Dash Mats | Nissan Dash Mats

But you don't have to take our word for it.
Independently confirmed ratings from thousands of drivers just like you.

Very very happy all round
The dash mat I got is brilliant looks great fits perfectly and is a quality product very happy, a great supplier.

Excellent Australian made product
Fit was perfect. Looks stylish. Delivery was quick. Australian made which is awesome. Well made.

Great dashmat - fits perfectly!
Great dashmat - fits perfectly! Good quality, good value and prompt delivery. Thanks guys.
Edward, Volkswagen Tiguan
Frequently asked questions
What if it doesn't fit?
We want you to be 100% satisfied with your purchase. If you are unhappy for any reason, contact us and we will always do our best to either resolve your concerns or offer you a return option. If it's an error in our catalogue or a picking error by our dispatch team then we will pay all cost via replied paid return labels. If you have ordered the wrong item or changed your mind just post it back to us and we will send you back the correct one. Please see our detailed Return Policy if you would like more information.
Share your fit
To show off your FitMyCar accessories, head to instagram and tag @fitmycar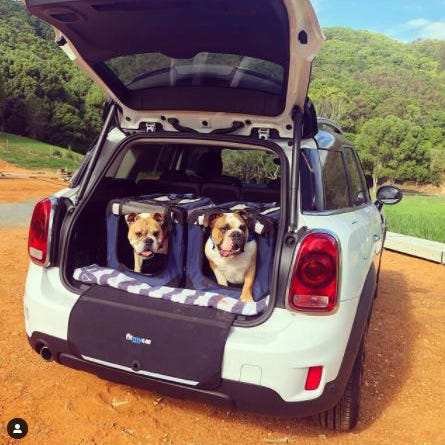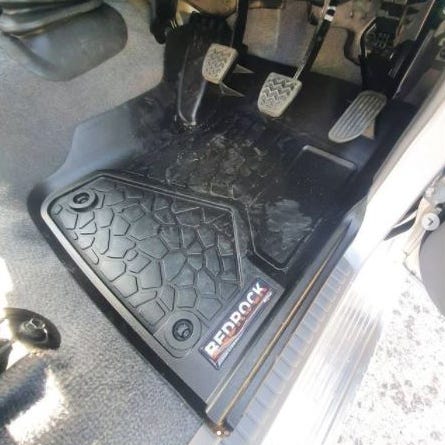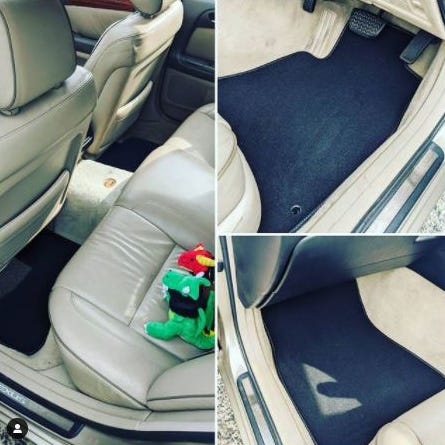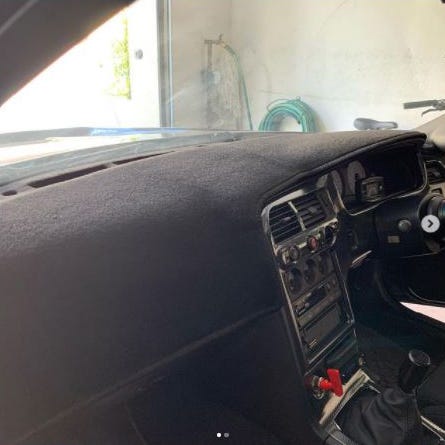 Dashboard mats are the absolutely perfect accessories for any self-respecting Nissan Patrol owner. They're just great at protecting the interior of your SUV from cracks and fading. And better yet, they're an absolute wizard at stopping the midday sun from hitting your eyes. No matter what model year Patrol you may drive, the plastic interior of your SUV is prone to reflect hazardous windshield glare into your eyes while driving. Sunlight can also cause your interior to crack and fade over time, and that's a real problem!. No worries - this Nissan dash mat will fix this problem! These covers are absolute heroes. This moulded mat will shield your vehicle interior against dazzle and UV rays, protecting its surface and preserving its condition. Accommodating all the features of your sedan including air conditioner performance and manufacturer media systems, these covers are designed to fit your SUV just right! Every custom mat we sell is covered by a factory lifetime warranty and a 100% fitment guarantee. Write to us about any issues and we'll provide you a replacement. Not sure the liner pictured above is right for your car? Get in touch with our team on 1300 299 922 or chat with us online. We're not just dash covers here though at our vehicle shop. We carry car seat covers, floor liners, and other products to keep your vehicle looking fantastic. Don't let your Outback's interior fade and crack in the sun - turn to a high-quality mat for the best in protection anywhere!