February was a sad month for Australian motoring with the Gosford Classic Car Museum announced they have closed the doors for the last time. Australia doesn't have an abundance of car museums, so losing one of the best is a huge loss for car enthusiasts but did we just lose 'the best'.
I don't understand the circumstances or the reason for the closure but I do know that Australia had 2 notable car collection worth traveling to see, Gosford Museum and The Fox Collection in Melbourne. Now we only have one.
The Gosford Classic Car Museum, was an eclectic collection, with a mix of modern and classic supercars, Aussie and American muscle, Japanese 80's and 90's Modern Classics, random hot rods, 4wd's and war time vehicles, jet cars, limousines, and heaps more. It wasn't all million dollar metal, although there is some of that, but it had over 300 cars, and was good for an easy few hours of wandering around, with something for everyone, plus it was accessible and open to the public on a regular schedule.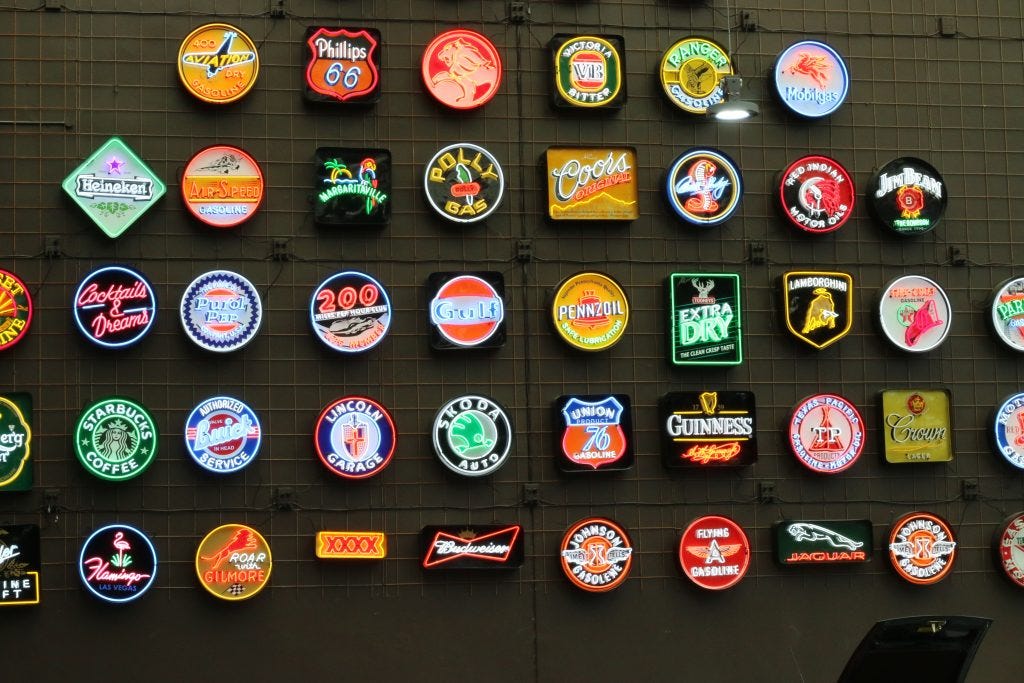 I paid a visit to the Gosford Classic Car Museum shortly after it opened, which is actually housed in an old Bunnings building. The staff were friendly, its wasn't crowded and you were left to wander around the vast space at your leisure, taking photos and getting up and close with what they had to offer. Its wasn't a pretentious experience, the cars were roped off but you could still get almost close enough to take a seat in them, there wasn't amazing lighting over each car, not every car was 100% mint, and not every car was worth $$$, it was a mix of the expensive with the future desirable and unique but I felt at home, comfortable and connected to what they had created. I left feeling like I had seen something special and I was hopeful that this would evolve into something remarkable, maybe not 'Petersham special' but worthy of tourist going out of their way to experience it.
By comparison The Fox Collection is a mix of the ultra desirable, very limited, hyper expensive, and beautiful classics. The collections is amazing, world class, but its small, its limited access, and its aspirational. There are some elements that are similar between the two, some amazing motors that both collections share, but what makes one better than the other and did we just lose our best?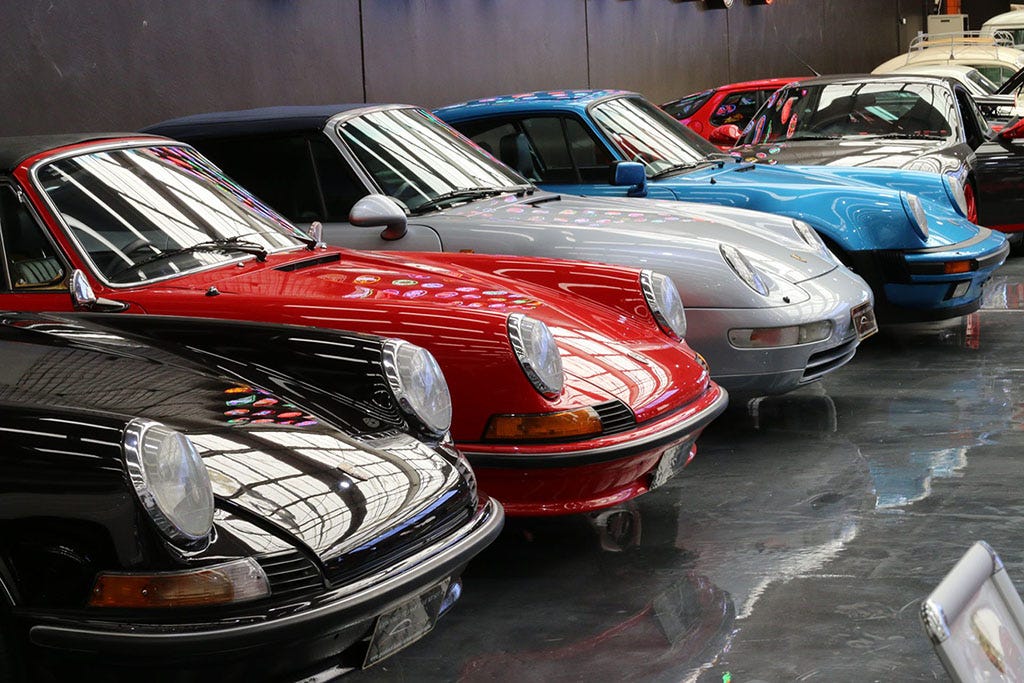 Having been to both the Gosford museum and the Fox Collection, I know the Fox Collection is a better car collection for value and uniqueness but I think the Gosford Museum had more potential, more variety, and ultimately offered the motoring enthusiast a better package. In my view we have lost our best car museum, but we haven't lost our best collection.
Every cloud has a silver lining, and this cloud is no exception. If you are in the market for a classic car then an auction is coming like no other ever seen in Australia, with 300 cars going under the hammer, including a jet car, La Ferrari, Maybachs, NSX, Porsche 959 and more. Time to check the piggy bank…