But you don't have to take our word for it.
Independently confirmed ratings from thousands of drivers just like you.

Very very happy all round
The dash mat I got is brilliant looks great fits perfectly and is a quality product very happy, a great supplier.

Excellent Australian made product
Fit was perfect. Looks stylish. Delivery was quick. Australian made which is awesome. Well made.

Great dashmat - fits perfectly!
Great dashmat - fits perfectly! Good quality, good value and prompt delivery. Thanks guys.
Edward, Volkswagen Tiguan
Frequently asked questions
What if it doesn't fit?
We want you to be 100% satisfied with your purchase. If you are unhappy for any reason, contact us and we will always do our best to either resolve your concerns or offer you a return option. If it's an error in our catalogue or a picking error by our dispatch team then we will pay all cost via replied paid return labels. If you have ordered the wrong item or changed your mind just post it back to us and we will send you back the correct one. Please see our detailed Return Policy if you would like more information.
Share your fit
To show off your FitMyCar accessories, head to instagram and tag @fitmycar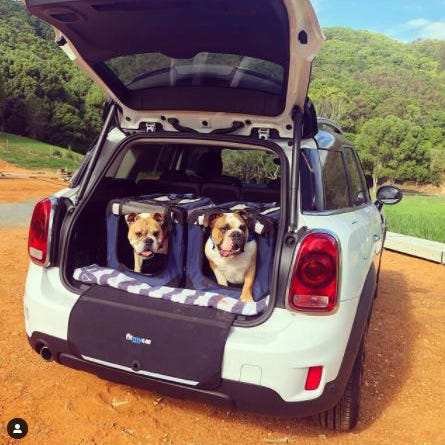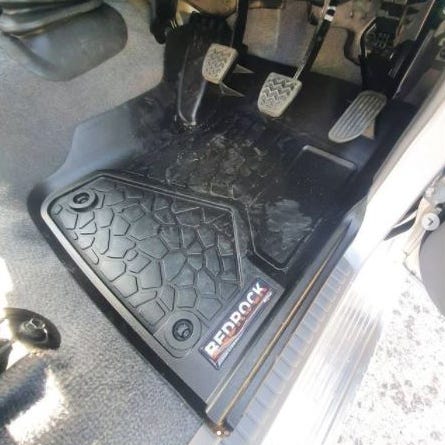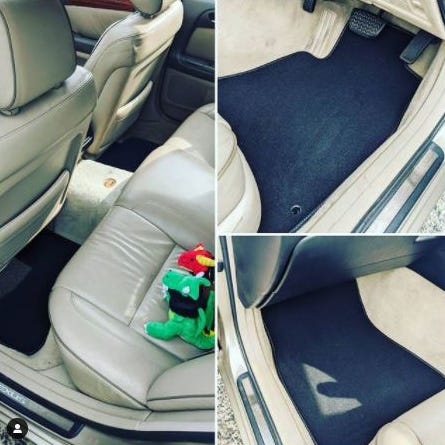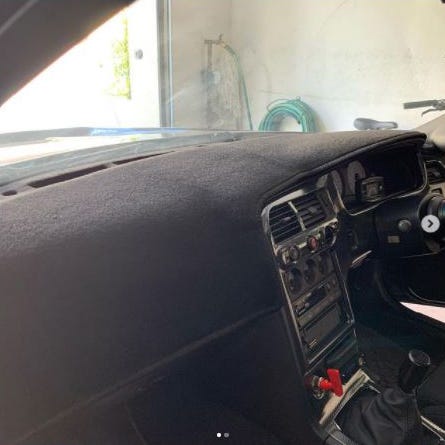 Your Mazda BT-50's car seats are prone to many things that may seem harmless but are actually destroying your car seat. From simple spills to direct sunlight, these harmless things will cause long-term damage to your car seats. Thus, you must invest in seat covers that fit your Mazda BT-50.
Features
Besides dirt and food, direct exposure to the sunlight's ultraviolet (UV) rays can damage your car seat's finish. If you have leather car seats, exposure to UV rays can destroy the leather's colour and make it look dull. With a seat cover, however, you can preserve the high-quality finish of your car seats and increase your vehicle's resale value if you intend to sell in the future.
Made Just for You
We know that finding seat covers for Mazda BT-50 can be quite challenging. Not all car shops out there have the stock for your car's models. In some cases, the seat cover set needs to be pre-ordered from a supplier. Well, we've got you covered. Here at FitMyCar, we don't buy Mazda BT-50 compatible seat covers - we make them. All you need to do is input the body and the year of your Mazda BT-50, and our website will show you a wide array of options for car seat covers.
Easy to Install and Airbag-Safe
Our seat covers are easy to install for your convenience. In case you're wondering, we make our car seat covers based on the manufacturer's measurements, so we're sure our products will fit your Mazda BT-50 perfectly. Also, we know that you want to keep your interior clean, so our easy-to-install feature will not give you the headaches of installing and uninstalling the seats' covers. Our products are airbag-safe. We know that some seat covers out there interfere with the deployment of airbags. Thus, we guarantee that you won't ever have to deal with that kind of problem.
Pockets Included
To keep things even tidier inside your Mazda BT-50, we included pockets. You can see them at the back of the front seat covers.
Hassle-Free Purchase from Us
We want to help you keep your Mazda BT-50 look new all the time. That's why we commit to adhering to high standards in our products. If you see damage or rips on your seat cover, we have a one-year warranty for this. If you're not satisfied with our Mazda BT-50 compatible seat covers, we offer a 100-day return policy. Alternatively, if you have problems with fitting the Mazda BT-50 seat covers, you can contact our support team to assist you in this matter.