It's getting to be that time of year again. As winter rolls in and brings the cold and gloomy weather along with it, thinking about your car's wellbeing isn't often at the front of your mind. However if your car isn't kept in a garage, then neglecting it through the colder months can often come back to haunt you. Constant exposure to the cold, rain and other wild weather can cause rust and advance your vehicle's age considerably.
Unfortunately not all of us have access to a garage or carport to keep our car protected from the elements. This doesn't mean you're completely helpless and there are ways which can save your car from the negatives of Winter exposure. The easiest and most affordable solution is an outdoor car cover.
Designed to protect your car from the elements, an outdoor car cover essentially nullifies the impacts of water and other weather exposure. Depending on which cover you purchase, protection can range from sun, dust, temperature and wind protection to full waterproof protection.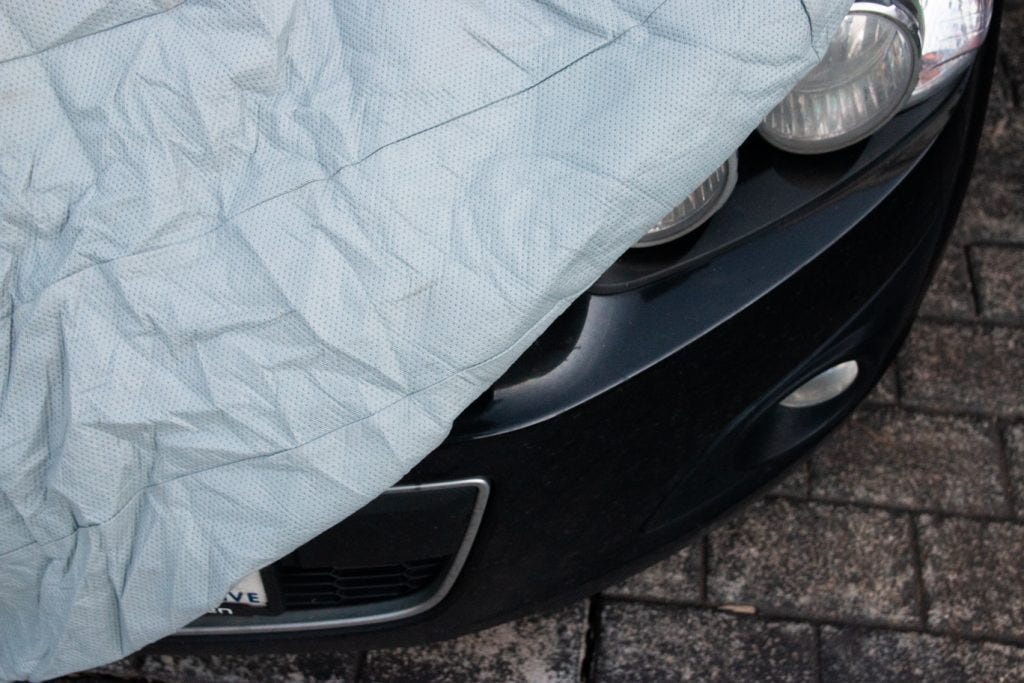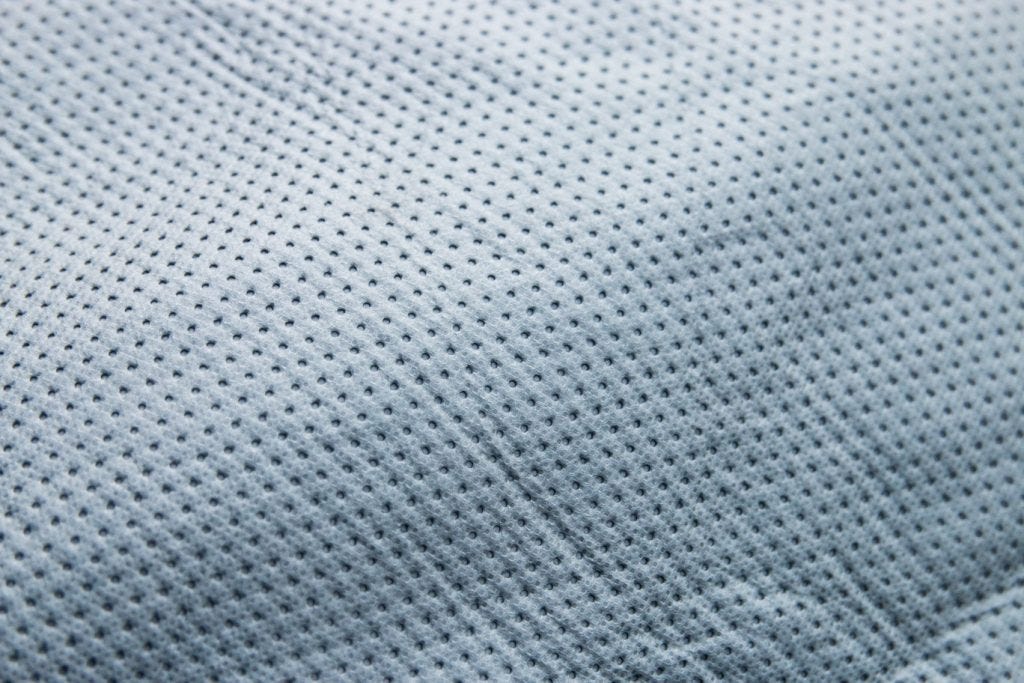 The Prestige Car Cover from FitMyCar is a great example of an outdoor car cover that will give you 100% waterproof protection. These are all tailored to fit your exact car, as a perfectly snug fit is much more likely to keep all water out and give complete protection. For extra piece of mind, the covers even feature a number of anti-condensation air breathers so any pre-existing moisture on the car can still escape if trapped inside.
If you're thinking of purchasing a cover, it's obvious you care about your car and want to see it kept in the best condition possible. If you're more inclined to purchase a cheap and generic cover, you run the risk of scratching your car's paint and bodywork from harmful material and poor construction. Prestige covers are designed with car care in mind and all feature a soft-plush underside to keep your pride and joy protected from both sides!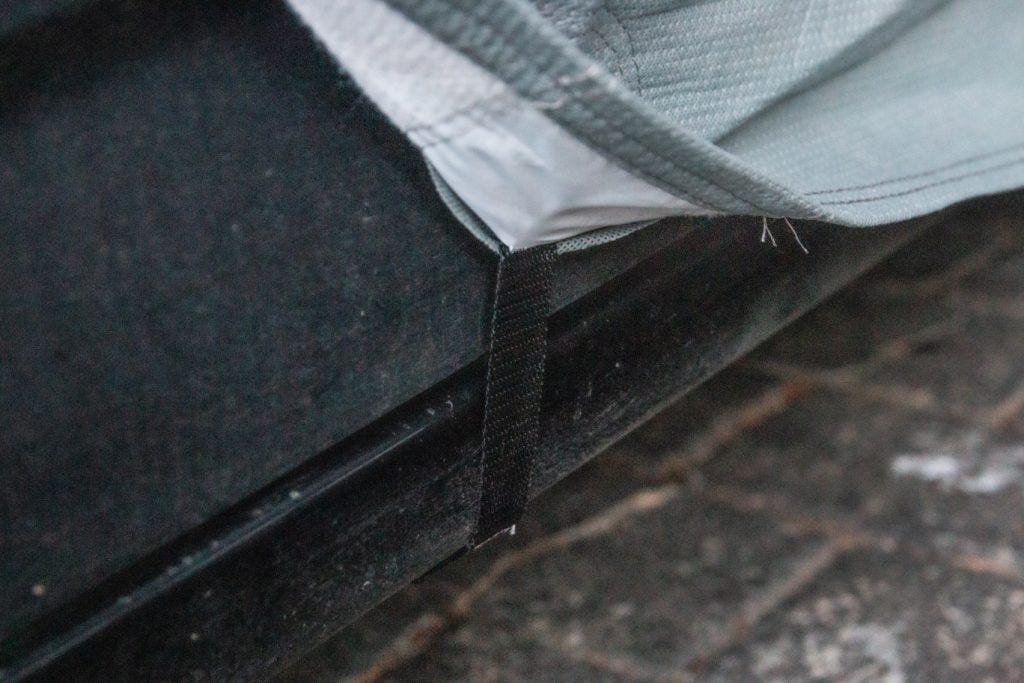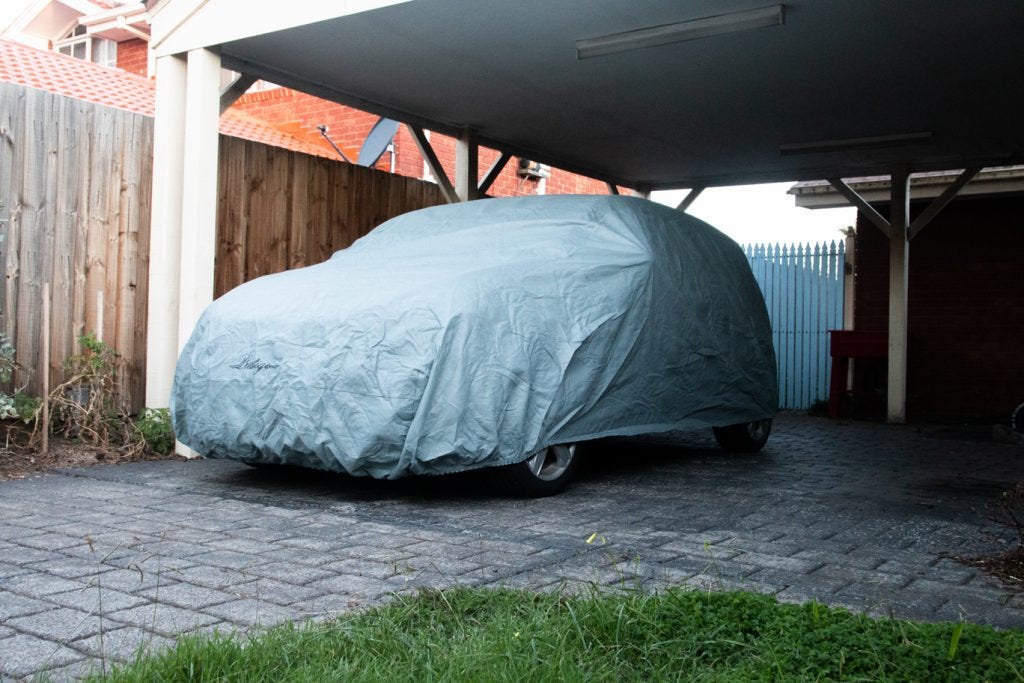 There's never a bad time to buy a cover for your car. In the summertime when the sun is at its most powerful, so are UV rays and an outdoor car cover can be a great option to protect from these rays and prevent paint fading. Not to mention rain and storms can occur all throughout the year, not just the colder months. Whenever it may be that you purchase a car cover, you're unlikely to regret it. Make it a priority sooner rather than later, as each cold and wet day you save it from, it will definitely be grateful for.