There's something magical about finding a perfect secluded beach on a hot summer day. With social distancing suddenly at the front of everyone's mind, avoiding a crowd is now more important than ever. Luckily, Australia is home to thousands of kilometres of beautiful coastline, so there's plenty of less-popular beaches to choose from.
Point Roadknight, Victoria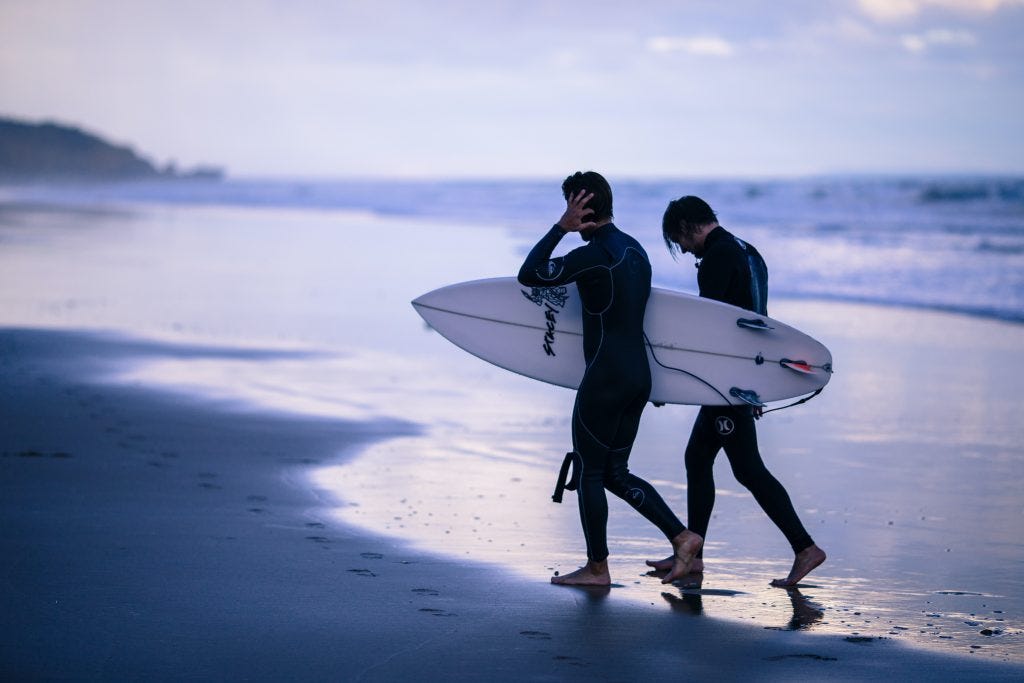 Located on the outskirts of the popular coastal town of Anglesea in southern Victoria, Point Roadknight will always have plenty of space in the summer. The bay hooks around and eventually connects with Anglesea surf beach, so there are kilometres of sand to relax on. Closer to the point, it's one of the safer and more protected beaches for swimming on the Great Ocean Road. If there's some swell about, it can also be a great place to learn how to surf on low-tide. You'll definitely be taking the boogie boards and beach cricket set to this one, so make sure you have a boot liner fitted to keep sand out of the car.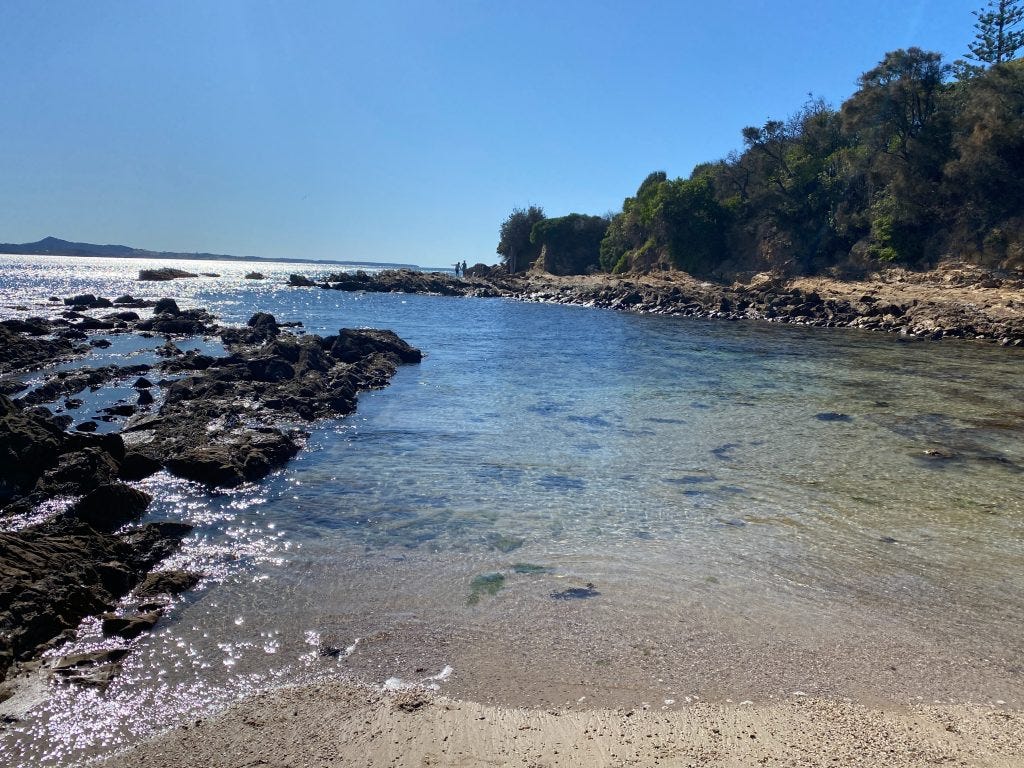 Barraga Bay, NSW
You can find Barraga Bay 9km south of Bermagui on NSW's picturesque Sapphire Coast. The small 300m long cove can be a great place to escape the crowds of some of the more popular spots during the summer. The bay is surrounded by spotted-gum trees and serene rock-pools which are perfect for taking a dip in. As with most smaller more-secluded beaches, Barraga Bay is not patrolled so take extreme caution if you decide to go swimming and never swim alone.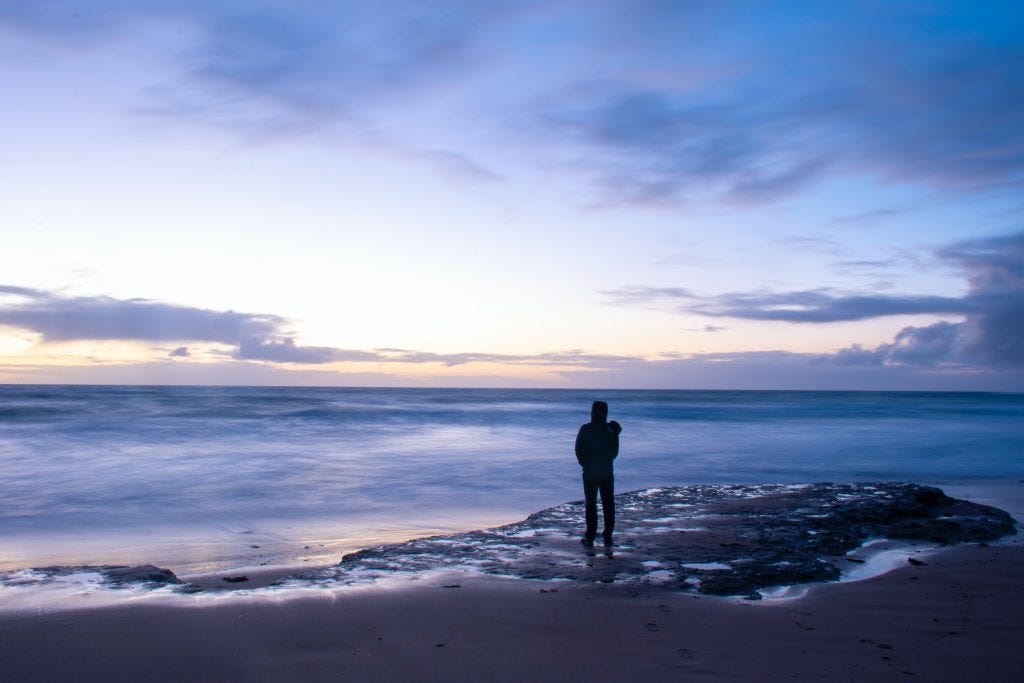 Port Willunga, South Australia
South Australia is home to many of the most beautiful and rugged coastline in the country and Port Willunga is no different. Found 35km south of Adelaide, it is home to large golden cliffs and crystal clear waters. The beach seemingly stretches as far as the eye can see, meaning there will most certainly be your own private patch of sand waiting for you. Don't leave your camera at home, the remains of the Port Willunga Jetty is a favourite for photographers. You're unlikely to find a car-spot with much shade, so a sunshade will be perfect for keeping the car cool when you return to it.