Scrolling through my Facebook feed is an absolute amalgam of ads and car group buy/swap/sell groups. I have no issues with this, and I'd much rather see classifieds and automotive post threads than status updates and 'edgy' memes shared by old high-school acquaintances. In recent times however, I've noticed a growing trend of potential buyers seeking out cars with a budget of $10,000.
It got me thinking….
Just how far one could go I with $10,000 when it came to purchasing a classic car? After jumping online it didn't take long for some cheap and interesting rides to catch my attention. The following list of 10 cars are the best of the bunch. All classics in their own way, they reflect a well looked after vehicle that can be purchased for $10k or under and wouldn't require much more at all to get registered and out on the road.
BMW E30 Convertible
E30 BMW's are continuing to rise in value, and for good reason too. Small but still packing some serious punch, these are certain to be classics in the future if they aren't already. Look out for a well looked after convertible model. Gorgeous and screaming 80's vibes, they've always been under-appreciated but won't be for much longer.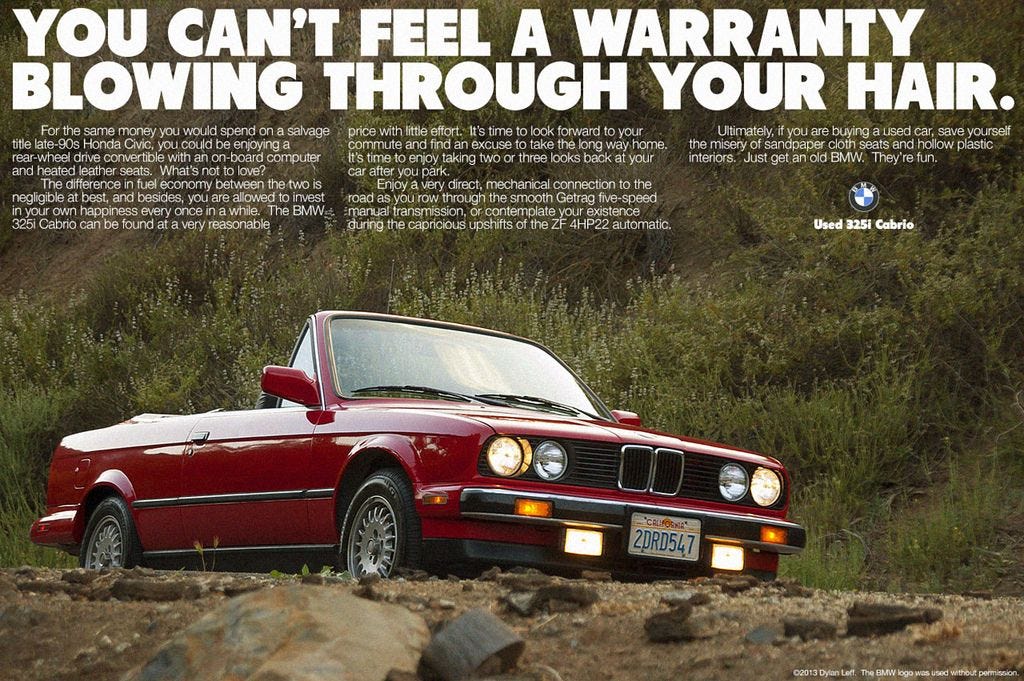 Morris Minor
If we're talking old and cheap classics, you can't ignore the Morris Minor. The iconic shaped cars are beloved by their owners and driving one will be sure to put a smile on your face that will last a long time (mostly because you're not getting anywhere in a hurry). There's never a shortage on the market which only increases your chances of finding one in great condition.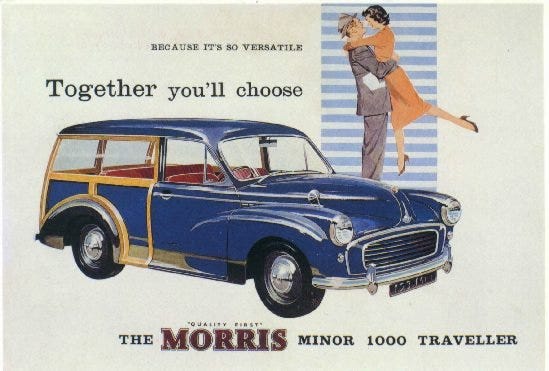 1st-Gen Holden Commodore
Since the death of Holden, the rising price of any older or limited-run models wearing the lion badge is already noticeable. It's therefore quite surprising you can still pick up a first-gen Commodore in decent condition for under-$10k. Look for the best condition model you can, and watch it's value continue to grow.
Toyota KE30/KE55 Corolla
Okay so I'm a little biased here as I happen to own one of these, but it still remains one of the cheapest old-school rear-wheel drive cruisers that money can buy. It's also a Toyota, so it will run forever.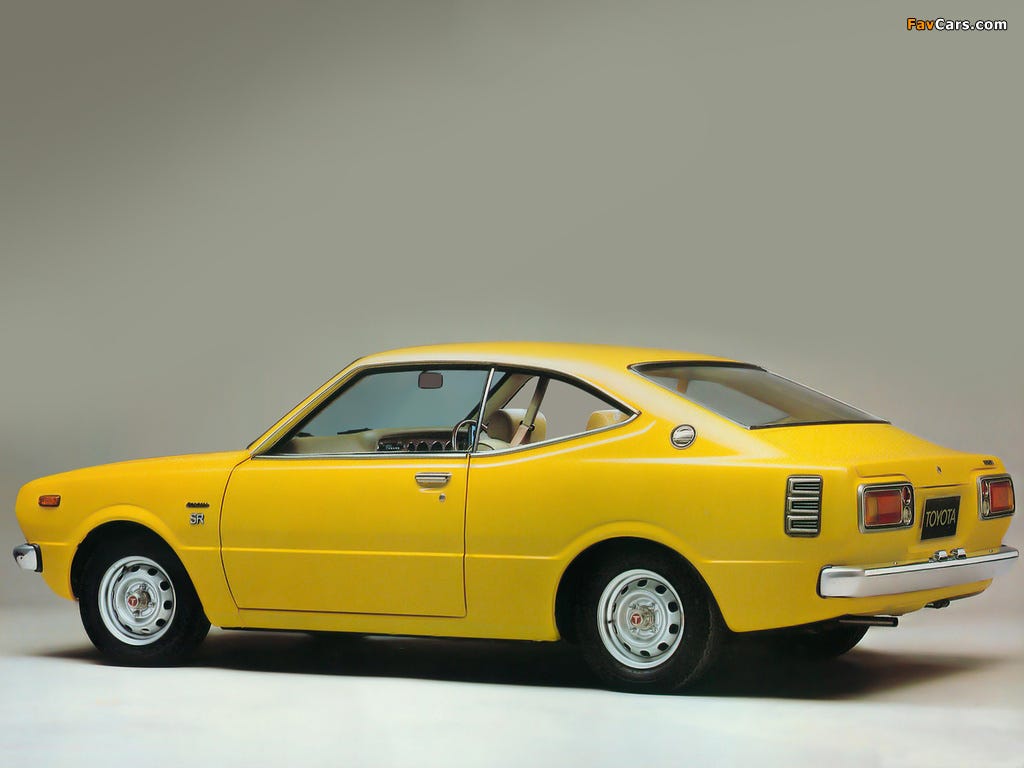 Volkswagen 1600
There's no shortage of older VW's on the market. Kombi's are frequently surpassing the six-figure range and Beetles that have been kept in original condition are few and far between. If you want something different, look out for a 1600 model. These can still be found relatively cheap, they are guaranteed to turn heads and seeing as it's a Volkswagen it will never break down.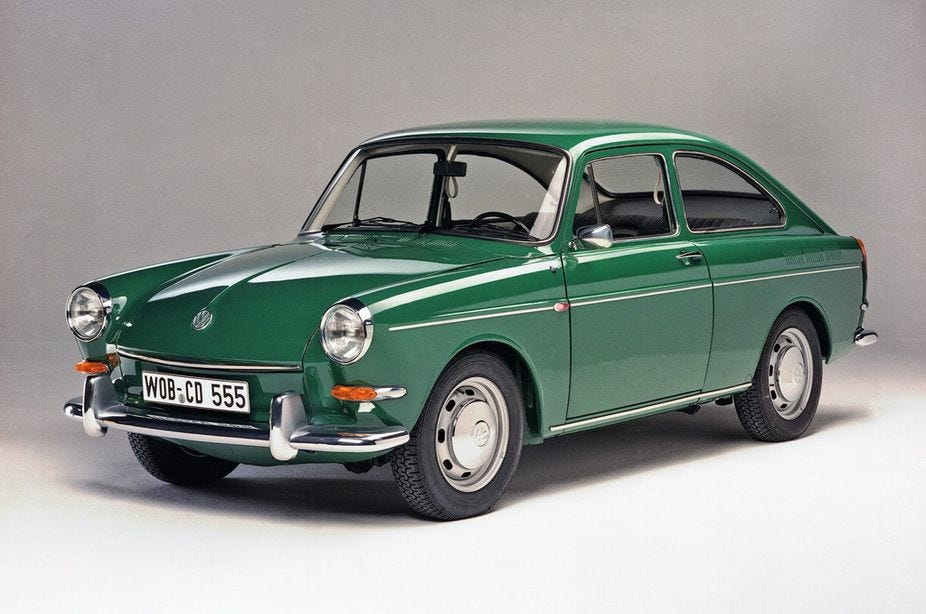 Jaguar XJ6
Owning a Jaguar should be on every car aficionado's bucket list. Okay so an E-Type may be a little out of reach but there are still plenty of classics that can be had for Suzuki Swift money. My pick of the bunch is the Jaguar XJ6. While they usually sit around the $15k mark there's still plenty to be had for less. Find the oldest one you can and you might even be lucky enough to see a jaguar sticking out of the bonnet as you cruise through the countryside.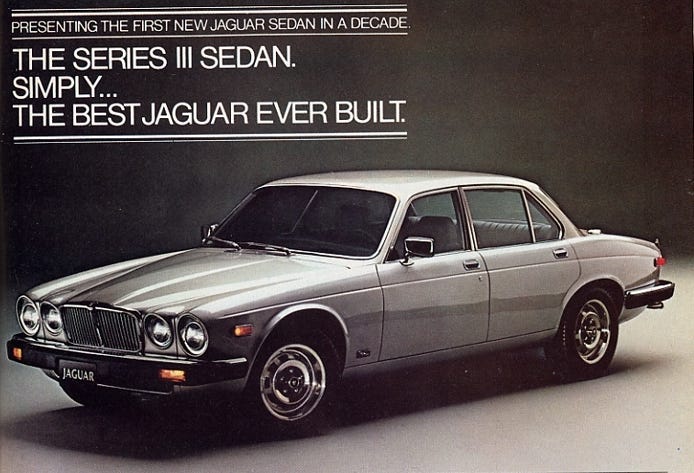 Peugeot 504
I was surprised by the number of Peugeot 504's currently for sale. To be honest I just didn't think that many still existed. But as I found out, there are plenty out there and the quirky little automobile makes a great left-field choice for a classic. A word of warning that you might not have the easiest time scoring parts for one of these beauties, so take the time in purchasing and be sure most of the work has already been done for you.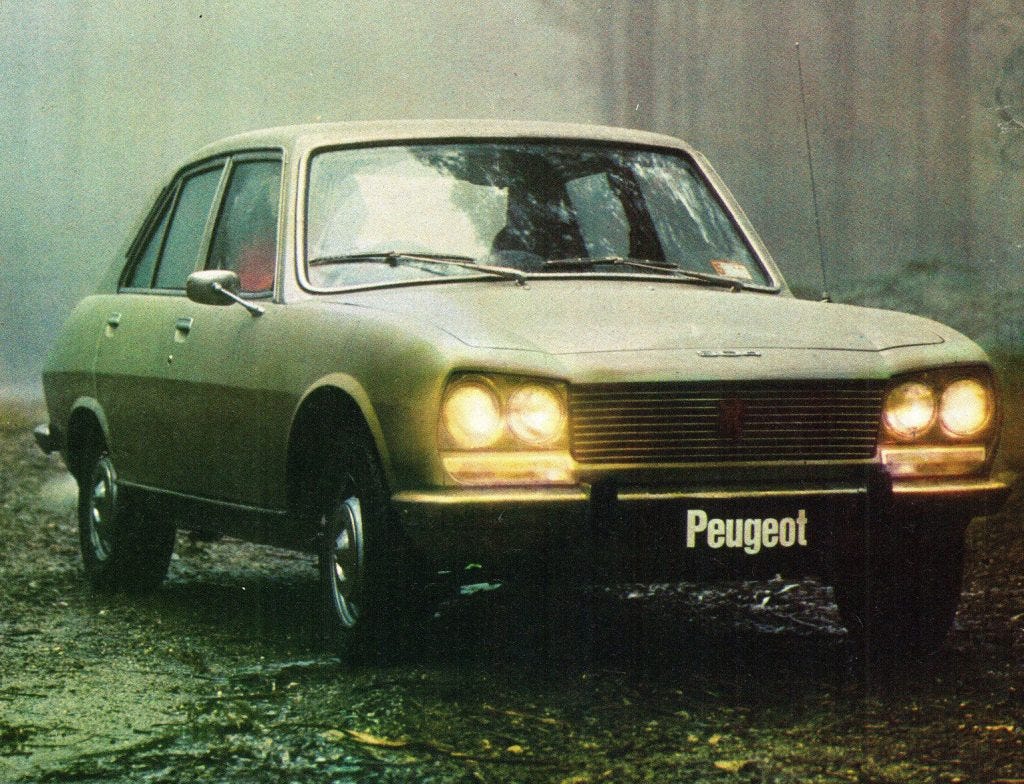 Fiat X1/9
The Fiat X1/9 is one of the most under-appreciated cars of all time in my opinion, and it shocks me that they can still be found so cheap. In truth, the hard part is doing the 'finding' as you don't often see to many for sale down under. If you ever do though, don't think about it too long. Pure mid-engined driving doesn't get more fun than one of these.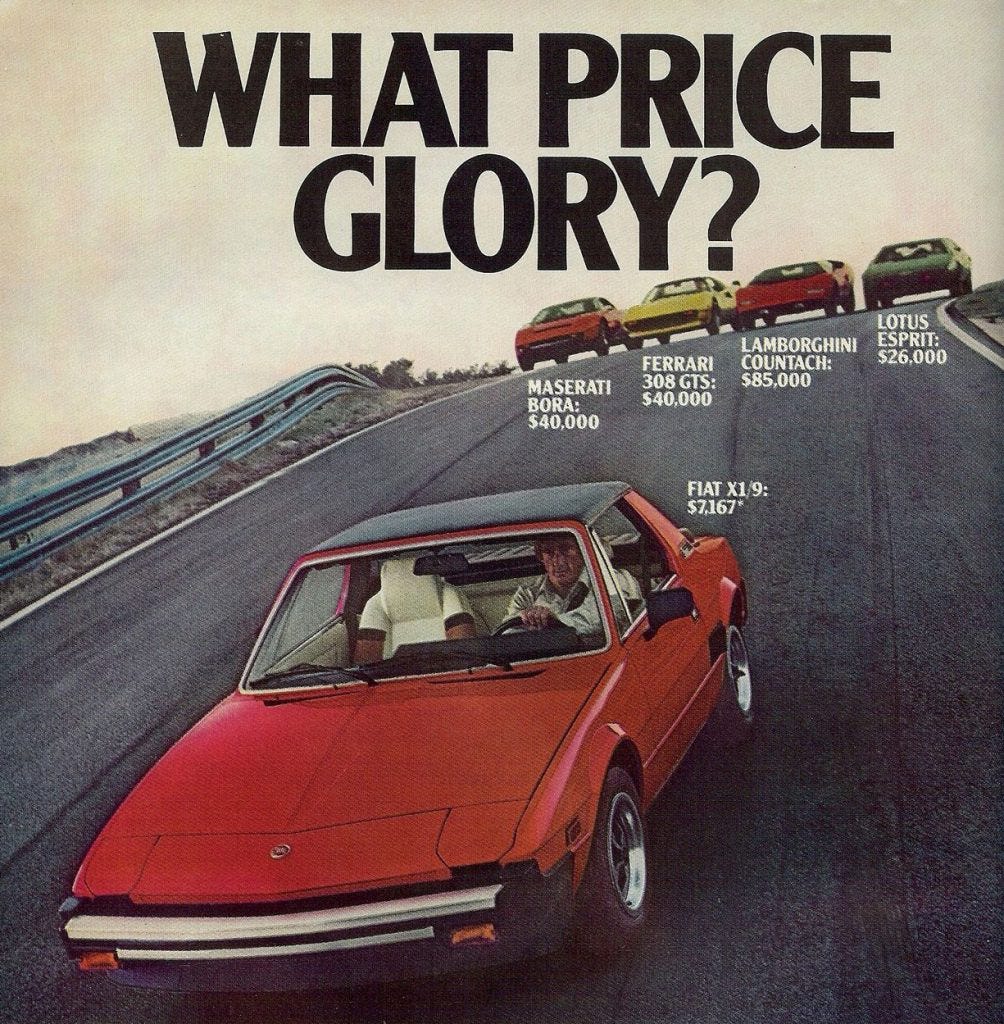 Mercedes 200 Series
The classic Mercedes-Benz 200 series is just one of the models on this list which will continue to appreciate in value over the coming years. This definitely isn't the only reason to buy one, but it sure does make it easier. Look for the oldest but most looked-after model you can find. A manual 220 is the pick for me.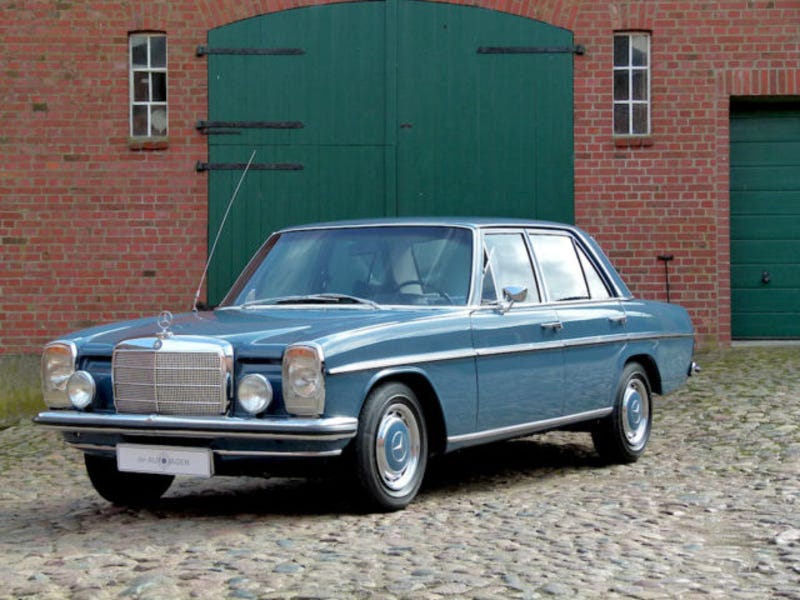 Porsche 924
It may not be everyday you come across a classic Porsche on the market for under $10,000 but that's not to say it never happens. Your best bet is finding a 924 for this price, and while it may not go down in history quite like the 911, it's still a Porsche. For under five-figures, it's likely one will still need some work to get it back to it's true glory. A quick tip is to find one that comes with all the spare parts you already need, and it's also recommended you're confident in doing the work yourself. Paying a professional to put your 924 back together is likely to set you back more than what you paid for the car.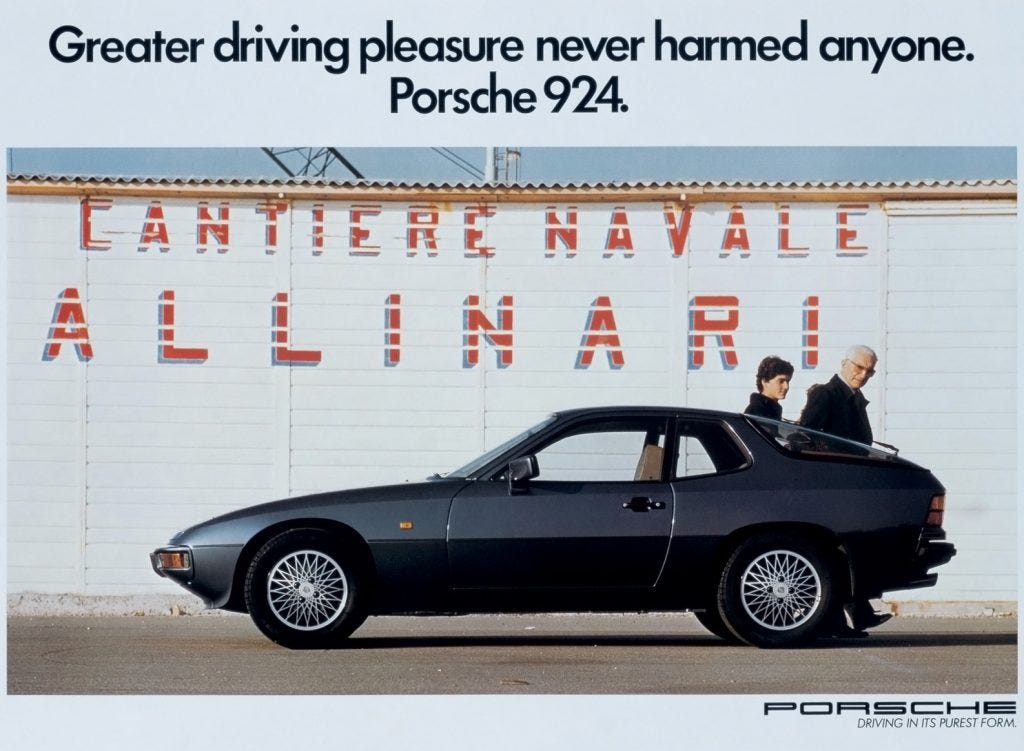 Don't forget to let us know what you think of the article on our socials. What have we forgotten, and what would you buy if you suddenly had $10,000 to spend on an old classic car?